Arta Electric:
Providing Commercial and Residential Services
At Arta Electric, we aim to provide our clients with the highest level of customer service, adapting our technical approach to suit each customer's specific needs. We know a "one size fits all" approach rarely works in any area of business, which is particularly true when clients entrust us with their valuable homes. That's why we take the time to listen to your concerns and ensure that we take just the rights steps. 
When people need an electrician, Victoria, BC residents know to give us a call right away. We are experienced in providing rapid electrical solutions for both home renovations and new home building projects, as well as working on old home developments. We have also built up a reputation for great workmanship in the commercial business sector over the years.
In addition to our residential home service, we are adept at helping companies of all sizes get up-and-running quickly with their premises so that they can welcome customers on-site or begin operating efficiently in their office space. If you've been looking for a certified electrician near you, contact us and find out more about how we can help with your next personal or commercial electrical project.
Upfront Pricing
No hidden costs, no extra service fees, we'll give you up-front pricing with no unexpected surprises.

Friendly Experts
We love what we do, and it shows. From start to finish, we'll always greet you with a smile and industry-leading expert advice.
On Time Service
We won't be late. We know your time is valuable and that you're busy. Rely on our experts for fast, reliable, on-time service.
Looking for an Electrician?

Great Service, and professional!

Knowledgeable, friendly and efficient. We could not recommend Arta Electric more highly.

The electrician is very professional and reasonable rate. I'm very satisfied with this company

Andriy has been a reliable and dependable electrical contractor who has helped me on a number of jobs. Work is well done at a fair price.

The owner (Andrey) is an honest and friendly guy. He did a few small jobs for me, always good work, reasonably priced. Do not hesitate to contact him if you need electrical services.

Аndrey is pleasure to work with. He is very experienced and reliable.

I changed the electrical panel in my house and Arta Electric did it fast for reasonable money with very good quality. Good company and good electricians.
Arta Electric was first established in 2017. Our owner Andriy, is a second generation electrician with over 20 years of experience working as an electrician. 
Andriy graduated from Camosun College Victoria with a Journeyman Electrician Diploma and then got his Red Seal Certification. Afterwards, he got a certificate of qualification as an electrical Field Safety Representative, Class B, master electrician.
He has mostly worked in the Victoria area but a part of his career was spent working in Saskatchewan at Boundary Dam Power Station, in Alberta on Oil Sands Project, and in Kitimat on the Aluminum Modernization project.
Throughout his career, he has always provided in-depth knowledge and responsive service. These principles have become the cornerstones of his business, Arta Electric. When it comes to selecting electrical contractors, Victoria, BC locals know that Arta Electric is a reliable local firm that will get the job done quickly and thoroughly.
View our electrical services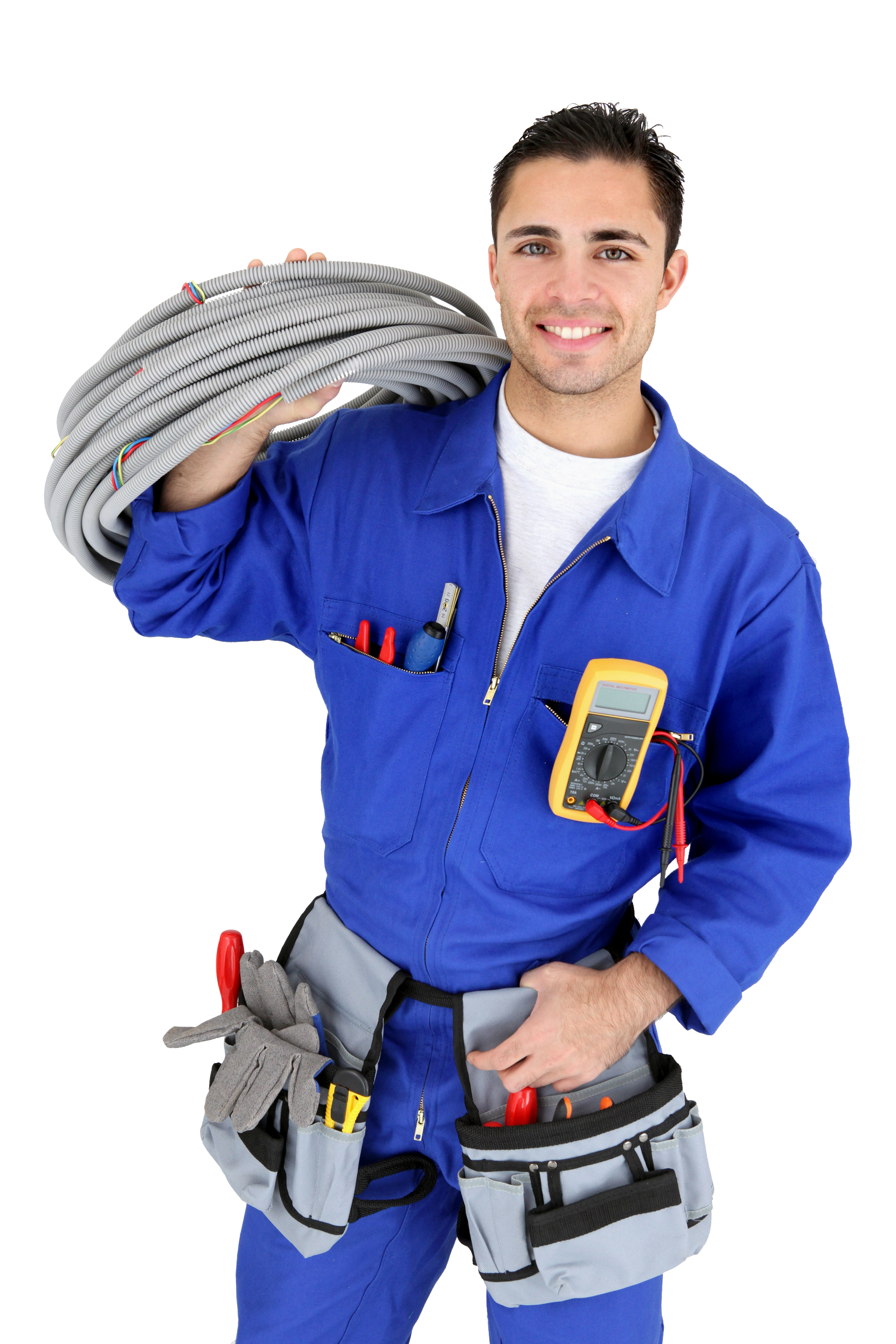 If you have an electrical need, call us today!