EV Charging Services in Victoria, BC
At Arta Electric, we are professionals when it comes to installing EV charging stations at both residential and commercial properties. We can help you decide where to locate the device, as well as take care of all of the technical work required to hook up your EV charging station to your electricity supply.
An EV charging point is an investment in your property that is designed to benefit you both monetarily and in terms of your time. Not only that — it's also a device you can rely on heavily in your daily life. That's why our team at Arta Electric always offers a comprehensive installation service that ensures that your EV charging point is well-fitted, and can be relied upon to charge your vehicle each day
Upfront Pricing
No hidden costs, no extra service fees, we'll give you up-front pricing with no unexpected surprises.

Friendly Experts
We love what we do, and it shows. From start to finish, we'll always greet you with a smile and industry-leading expert advice.
On Time Service
We won't be late. We know your time is valuable and that you're busy. Rely on our experts for fast, reliable, on-time service.
Looking for an Electrician?

Great Service, and professional!

Knowledgeable, friendly and efficient. We could not recommend Arta Electric more highly.

The electrician is very professional and reasonable rate. I'm very satisfied with this company

Andriy has been a reliable and dependable electrical contractor who has helped me on a number of jobs. Work is well done at a fair price.

The owner (Andrey) is an honest and friendly guy. He did a few small jobs for me, always good work, reasonably priced. Do not hesitate to contact him if you need electrical services.

Аndrey is pleasure to work with. He is very experienced and reliable.

I changed the electrical panel in my house and Arta Electric did it fast for reasonable money with very good quality. Good company and good electricians.
Reasons to Get An EV Charger
Why Install an Residential EV charger station?
An EV charger is designed for optimal efficiency, ensuring that your car is charged as quickly as possible while minimizing the amount of electricity required. As a result, an EV charger can save you both time and money when you park your electric car at home.
Due to the time-saving nature of the device, it can help you maximize your time during your everyday activities as well. Charge your car when you need it the most or during your downtime.
If you're interested in installing an EV charger in your residential property, our experienced team of electricians is available to help guide you through the process. We can answer any questions about the location, as well as the technical installation requirements both before and during the installation process.
Want to install an EV Charger?
Benefits of EV Chargers for Businesses
Installing Commercial EV chargers for businesses
An EV charging station isn't just a useful addition to residential properties. It is a crucial investment for businesses across British Columbia. Whether you're running a restaurant or cafe, or you're a retail store or office with parking on site, the addition of EV chargers on your premises can encourage customers with electric cars to stop by while they charge their vehicle.
As electric cars become more popular, it's essential to cater to those customers and show that your firm is supporting environmentally friendly causes and technology. It might seem like a large project to adapt your parking lot to include charging points, but it's a simple and easy process with the right electrical contractor.
If you're a local business who has been looking for EV charging station installers near you, contact us today to find out how we can assist you. We'd be happy to discuss options at your specific location and get your business on board with the convenience offered by EV charging.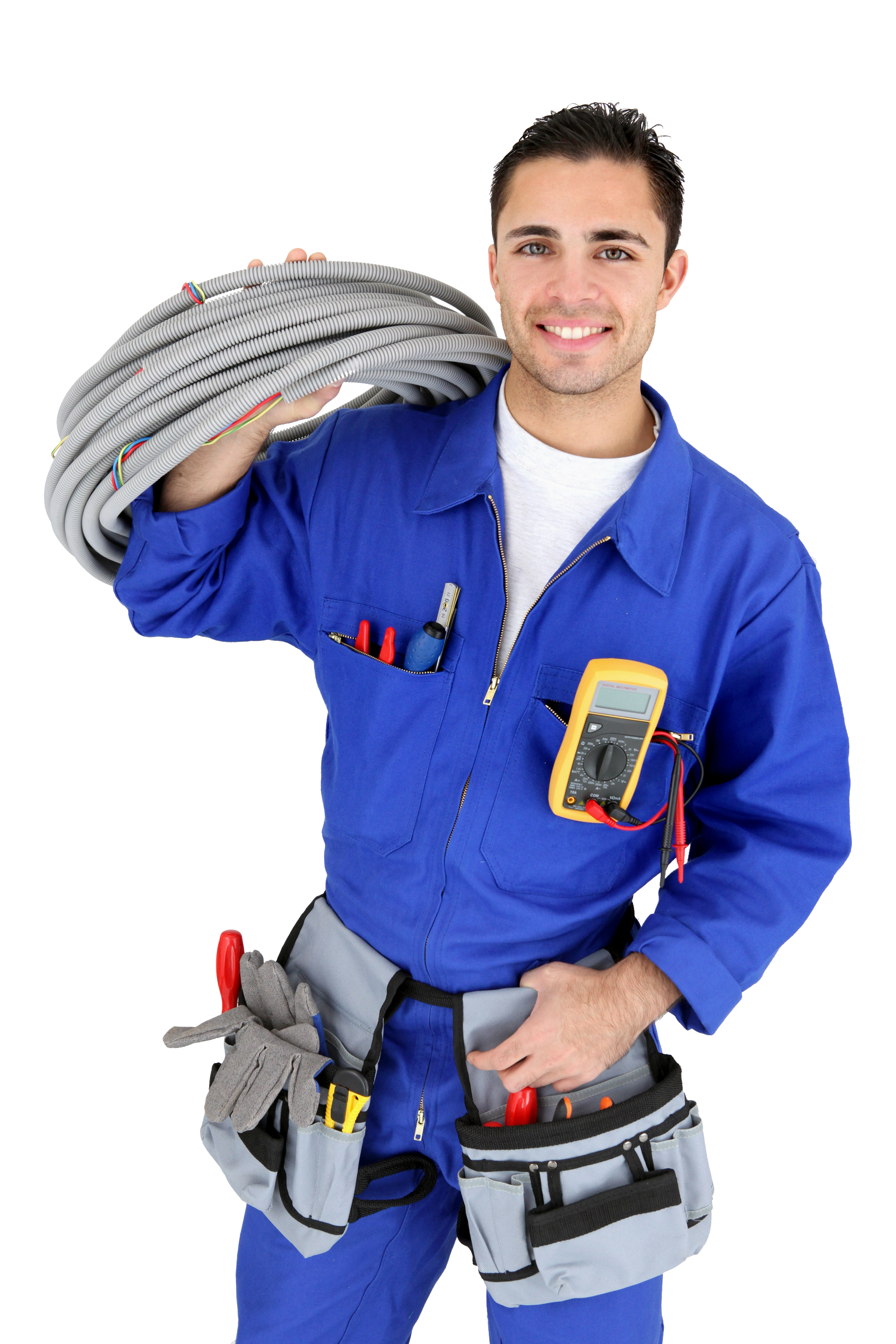 If you have an electrical need, call us today!